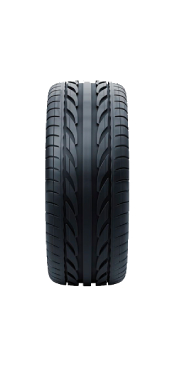 TIRES LEADER IN EGYPT
For many years Ghataty has been dominating the tires reselling industry. Ghataty group has been the official agent for many international tires brands during the past 45 years such as Michelin, Hankook, Achilles, Laufenn and Kenda.
Ghataty is also the largest distributor of many premium brands such as Pirelli, Continental and Goodyear which bring together 100+ tire models in one store. Go to the nearest Ghataty shop to fit and fix your tires now.

Know more about the available tires brands, models and sizes.


Ghataty for Tires and Batteries Opens A New Branch in Bashayer El-Khair
Ghataty group opens a new branch in Bashayer El Khair in Alexandria, as part of the expansion plan.The next opening is due later in the next month in 5th Settlement, to bring the total number of Ghataty stores to 40 branches nationwide.
Read More MMG Group Signed a contract to officially resell and distribute Michelin Tires in Egypt.
Mamdouh Ghataty the chairman of MMG board of directors has signed a contract with Marc Pasquet the president of Michelin tires in Africa, India and MENA region that allows Ghataty group to officially resell and distribute Michelin tires in Egypt. The agreement allows Michelin tires to offer its tires to a wider customer base in Egypt through 40+ branches owned by Ghataty group all over Egypt
Read More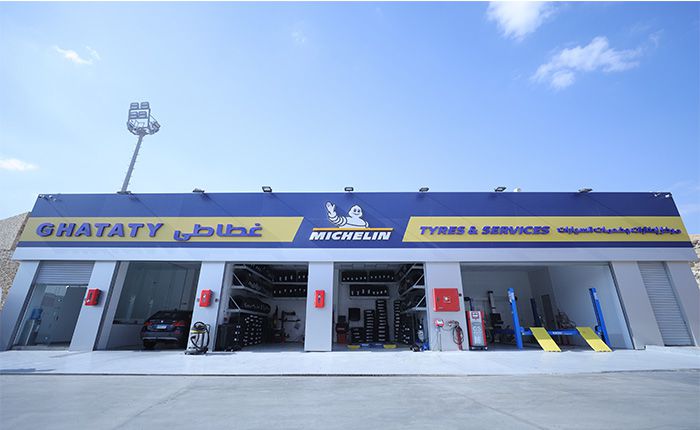 Previous
Next