Battery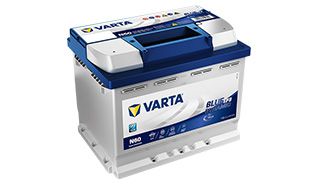 Blue Dynamic EFB
the start-stop entry-level product for superior performance needs.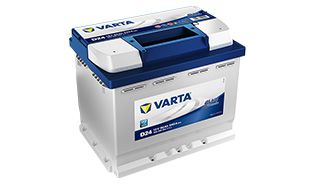 Blue Dynamic
reliable performance for medium power needs.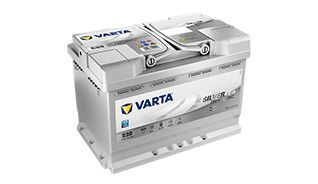 Silver Dynamic AGM
the start-stop benchmark for unparalleled performance.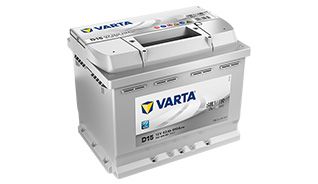 Silver Dynamic
best-in-class performance for highest power needs.

Heavy Commercial Batteries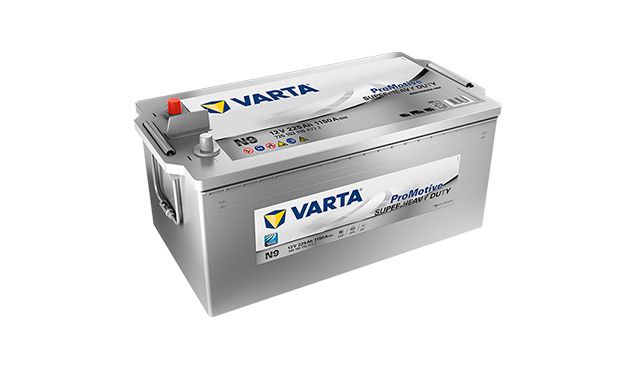 ProMotive Super Heavy Duty
offers simply-equipped commercial vehicles a reliable starting power.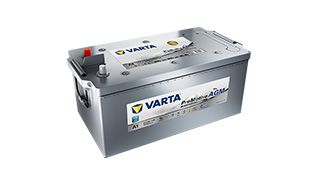 ProMotive AGM
the premium battery for extensively-equipped commercial vehicles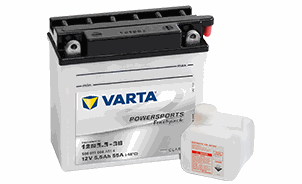 VARTA - FRESHPACK
you'll get reliable starting power from the very first rev.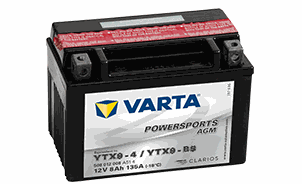 VARTA - AGM
Our Powersports AGM batteries are designed with extreme conditions.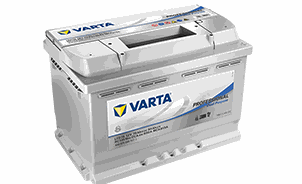 Professional Dual Purpose
Designed for standard leisure applications with low energy demands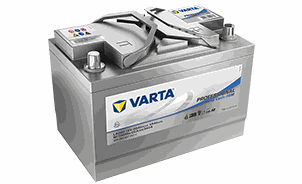 Professional Deep Cycle AGM
for huge energy reserves to power multiple electric devices.