Mobility Service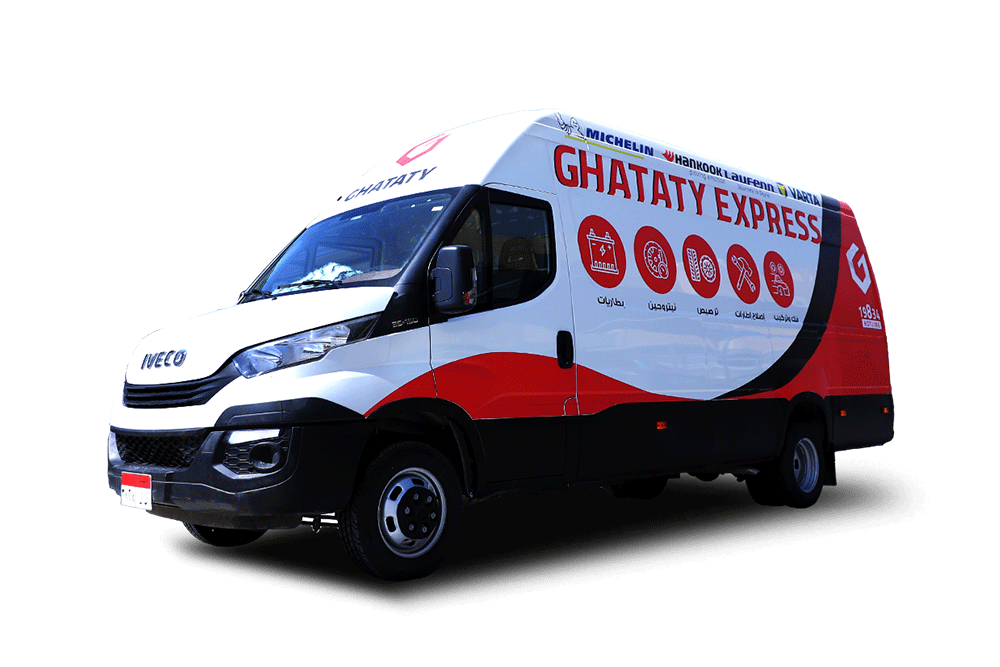 GHATATY

EXPRESS

Ghataty now offers its customers premium door to door services that allow them to enjoy the wide range of auto services at their doorstep. Ghataty's Mobility Services include Ghataty Express and Battery Express.

Ghataty have launched Express service since 2018 in Egypt. The service provides a value-for-money car tire replacement service, to help our customers to get new car tires and replace their old one by one of our professional technical team at their doorstep.

The service is now available in Cairo, Giza and North Coast. Our customer can enjoy this service and our technical team will recommend the best tires that fit their car model.
Call us on 19834 to fit and fix car tires at your doorstep.