Tires
Passengers Tires

Commercial Tires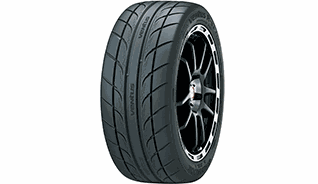 Z222
High-grip steering felt throughout the entire body.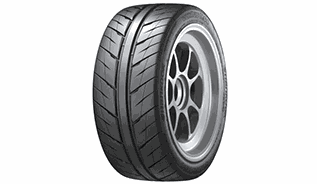 Z232
The tire improves the high speed stability.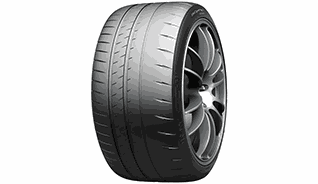 Pilot Sport Cup 2
The tire is faster on a dry track. -1.8 seconds per lap.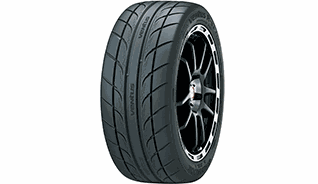 Z222
The tire offers excellent lap times exceeding the competition.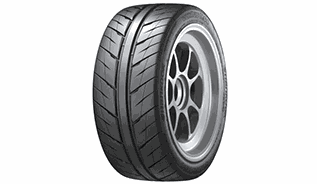 Z232
Your presence on the circuit will shine as never before.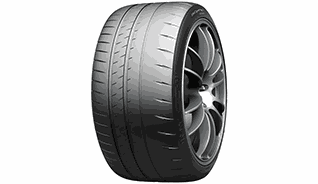 Pilot Sport Cup 2
The tire is faster on a wet track. -1.2 seconds per lap.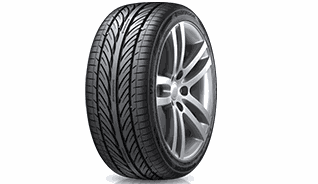 K110
Experience unrivaled comfort during high-speed driving.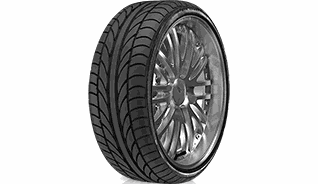 ATR Sport
Delivering comfort to tire with high quality performance.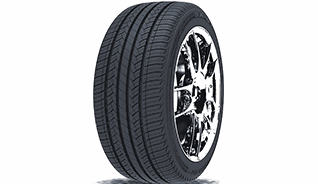 SA07
Premium performance tire for sedans and race cars.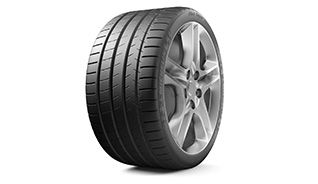 Pilot Super Sport
The best performing street tire with up to 12% better handling.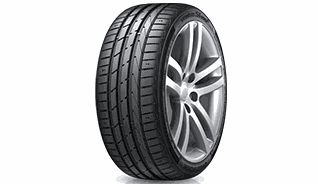 K117
The most balanced tire between wet and dry performance.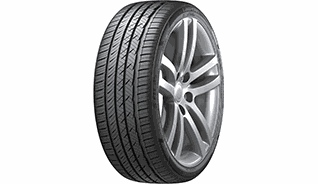 LH01
The tire is reducing noise and vibration.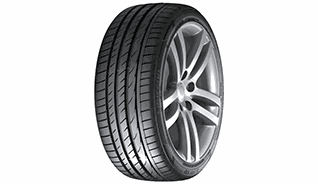 LK01
Excellent stability & handling performance.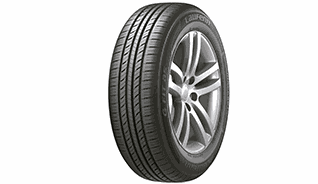 LH41
The most quiet, smooth driving tire, across all road conditions.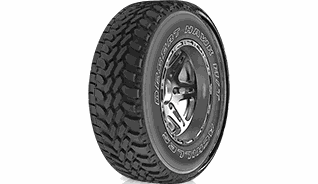 DESERT HAWK - MT
A great combination of off-road performance & durability on all terrain.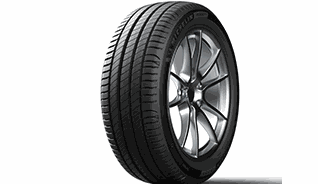 Primacy 4
Perfect for comfort-oriented touring vehicles.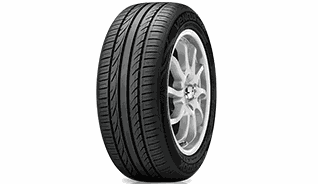 K114
Attractive design with aggressive and stylish pattern.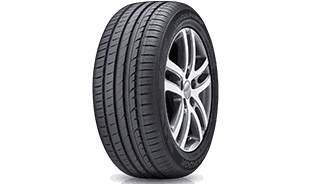 K115
The tire offers a braking performance with a better fuel consumption.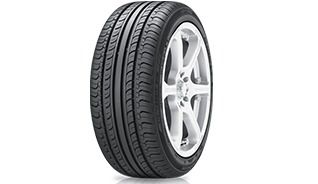 K415
A summer tire for small and medium-sized vehicles.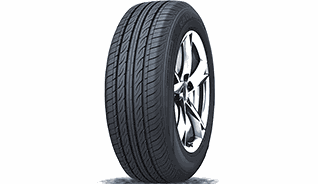 RP88
Variable pitches tread blocks for high stability and reduce noise.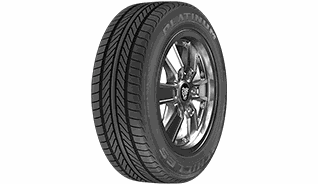 PLATINUM
Brings the convenience of driving and handling on extreme weather.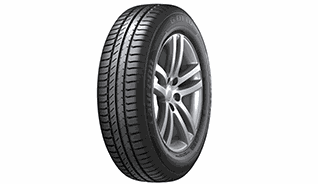 LK41
The tire provides drivers with better handling, braking and fuel efficiency.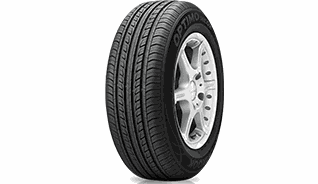 K424
A balanced summer tire with Improved durability and heat-resistance.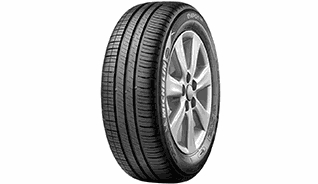 ENERGY SAVER XM2
Longer lasting tires with fuel saving and maximize safety for your daily use.