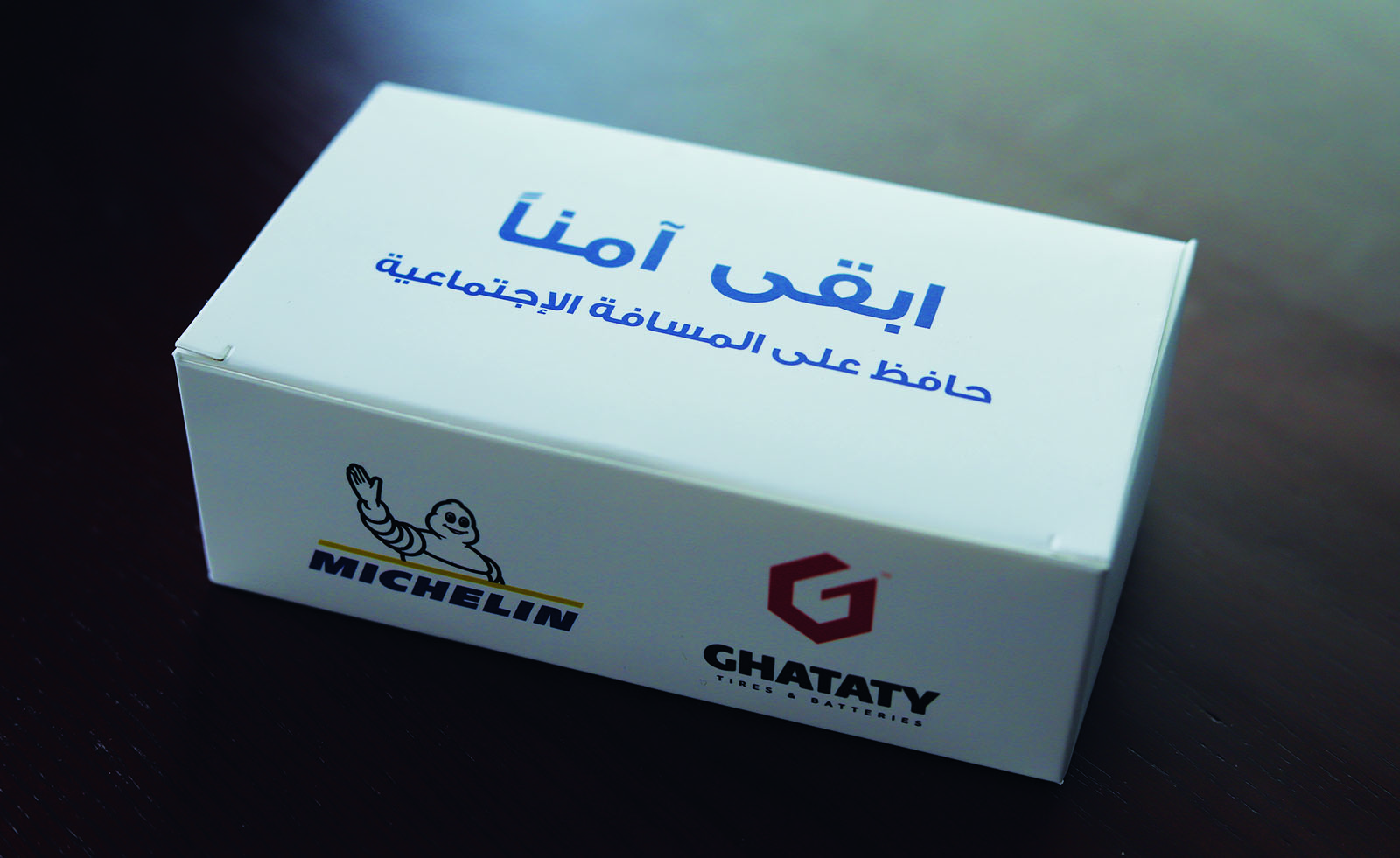 Ghataty and Michelin Launch a Campaign to Raise Awareness Against COVID-19 in Egypt
Event
20 June, 2020
Ghataty and Michilen has launched a promotional campaign to raise awareness against the new coronavirus disease (COVID-19) in Egypt, through providing kits that include Alcohol bottles, face masks and some instructions to educate people to protect themselves against coronavirus.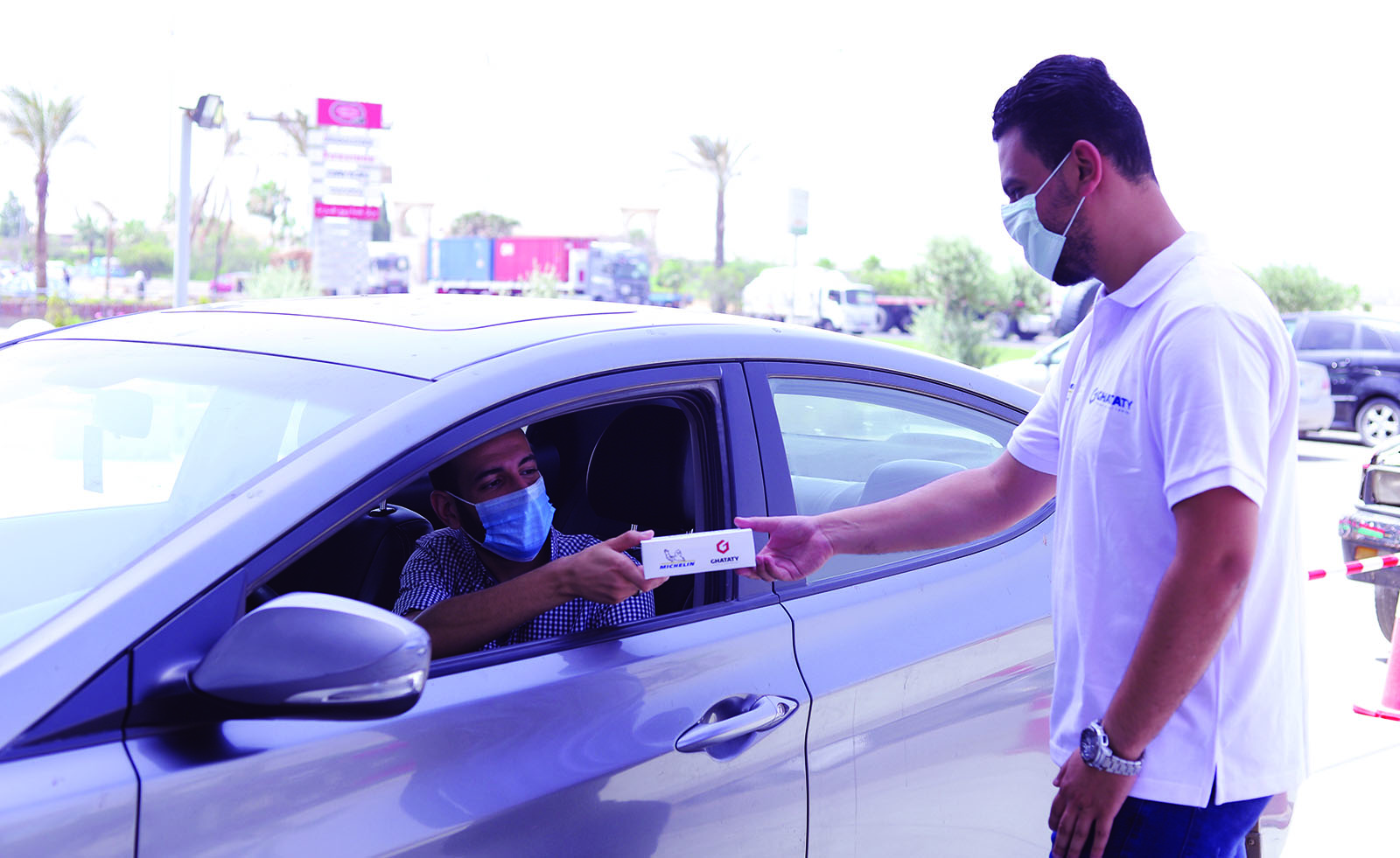 The campaign objective is to provide 10,000 masks and 5000 Alcohol bottles and reach hundreds of car drivers plus van/microbus drivers in Cairo and Giza, as they are considered as a main pillar of public transportation.
Latest Events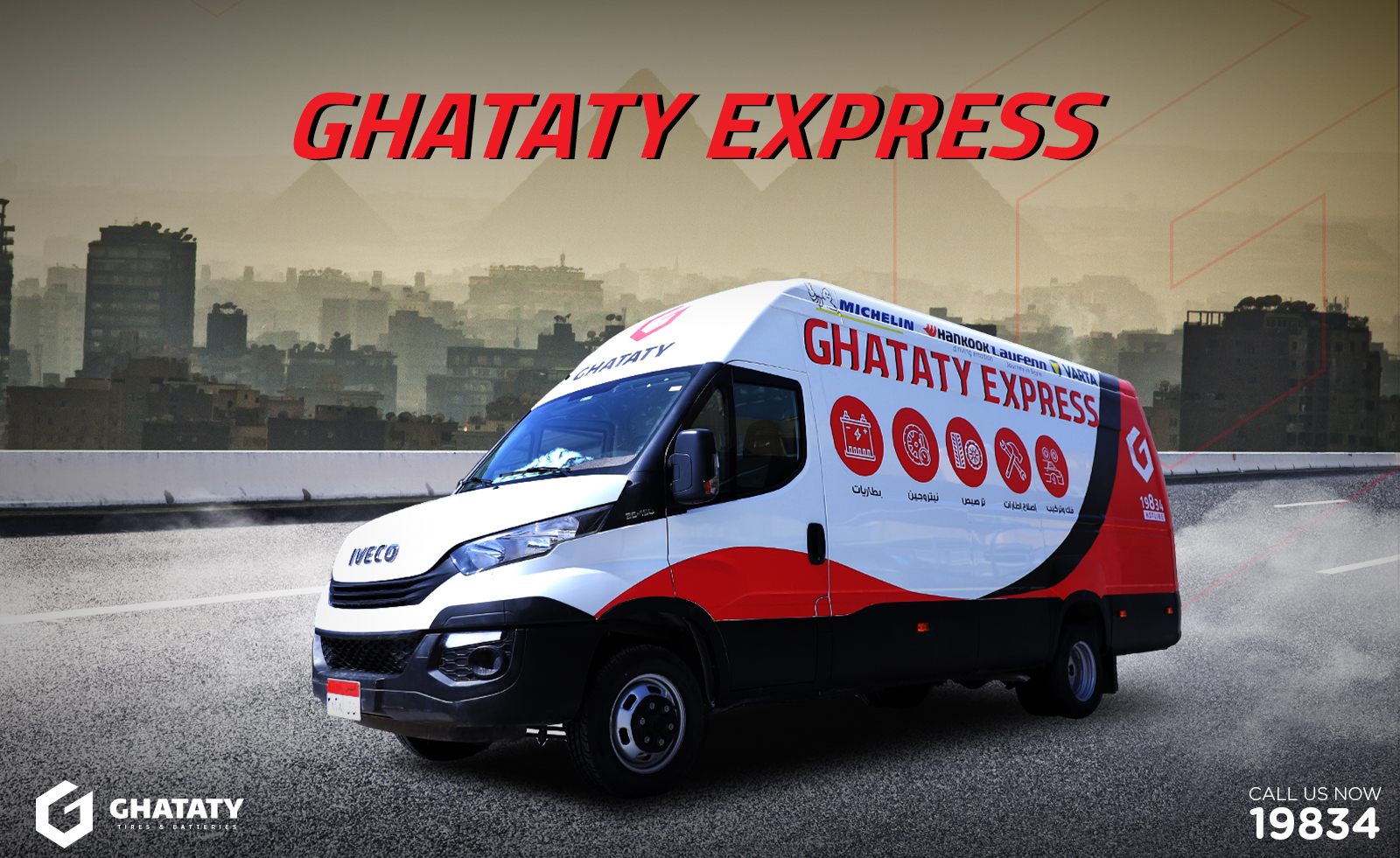 01 May, 2021
Ghataty now offers the premium service "Ghataty Express" that allows customers to change the car's battery or tires through our professional technical team that reach them anywhere during the 24 hours.
Read More