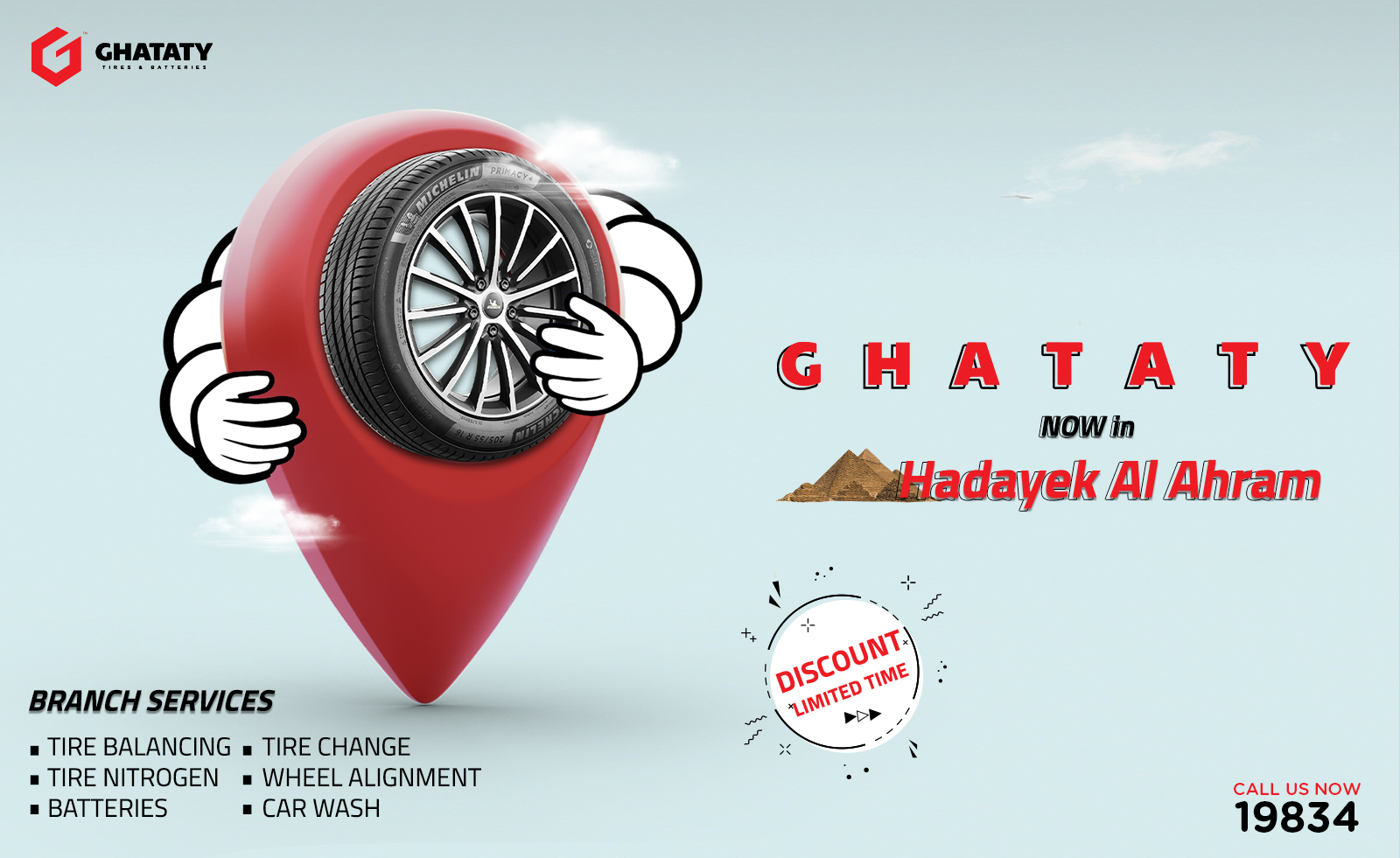 Ghataty for Tires and Batteries Opens A New Branch At Hadayek El Ahram
News
18 April, 2022
Ghataty group for tires and batteries launched a new branch
The new branch provides Ghataty's auto services such as: 
- Tire repair
- Tire Alignment  
- Tire balancing 
- Nitrogen 
- Battery detection
-     Car wash 
 The branch also provides a wide variety of products for international batteries like VARTA and tire brands such as Michelin, Hankook, Laufenn and Good ride.
It's important to be mentioned that when visiting any of Ghataty's branches, you can enjoy different installment offers and payment methods like Banque Misr, National Bank of Egypt (NBE) and Commercial International Bank (CIB). And can also pay through ValU as you can install for up to 12 months without interest or downpayment
Latest News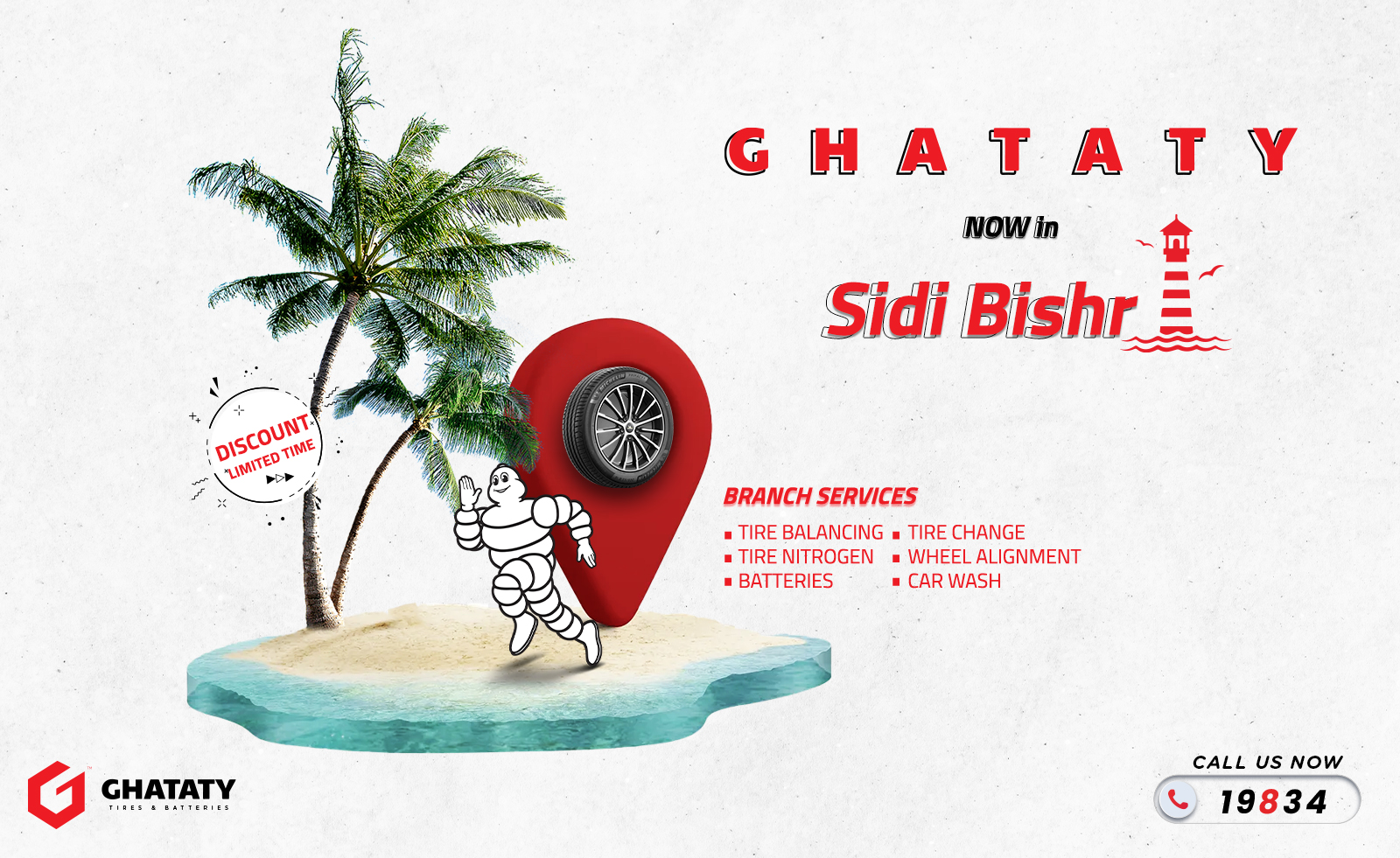 17 May, 2022
The Ghataty group opens a new branch in Alexandria. It's the fourth branch there as a part of Ghataty's plan to be available to Alexandria residents.

Read More